How we work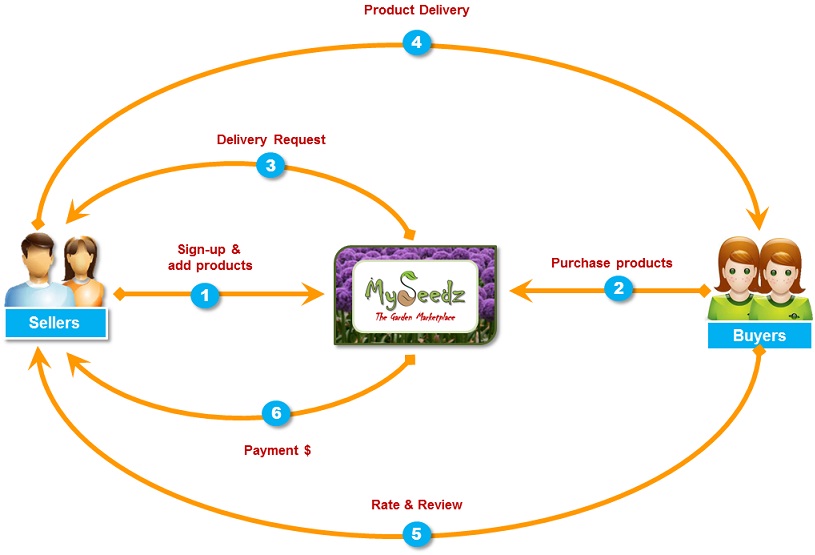 Step 1 Sellers sign up and once approved add their products.

Step 2 Buyers purchase products.

Step 3 Delivery request sent to seller for orders.

Step 4 Seller dispatches products to buyer.


Step 5 Buyer rates and reviews the seller on receiving products.

Step 6 Sellers paid earnings.